SERVICE                          
---
Photographing OF EVENTS

Photographing of corporate and public events. May be in form of photo reports for sponsors or organizers for distribution in the media or customers own photobank.

ADVERTISEMENT PHOTOGRAPHY
Photos for creation of advertisment and printed pruducts, illustration of advertisment companies, filling of websites, publishing in mass media.

editorial photography
Photo News, reports and themed photo compilations from Western Ukraine and Belarus for printed and electronic publications.
PHOTO FOR ENTERPRISES

Photo of the manufacturing process, production, empolyers, interior and exterior.
Aerial Photography
Aerial photo and video of enterprises, real estate, land, building construction and aerial panorama of the city from a height of from 2 to 2000 m
Press Photo service
Providing press service with photo materials from the event. Coordinated work of several photographers and photo editor, distribution of photos in the media, publishing on the clients site and social network in real time.
AGENCIES PHOTO ARCHIVE
Archive contains photos of personalities, events, city views and themed photo compilations since 2004.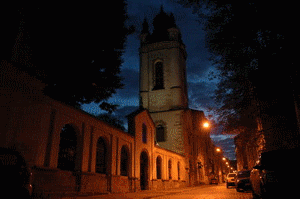 TIME LAPSE
Delayed one shot photography that shows the production process, long-term event or project.
Souvenirs
Integrated production (Photo> Design> Layout> Printing) of postcards, calendars, magnets, photo albums and others for enterprises and organizations.